Representation You Can Trust
Ethical. Tenacious. Bold. When it comes to defending your rights, our law firm doesn't hold back. Combining decades of experience in complex criminal cases with a passion for helping those around us, we're perfectly poised to achieve the best possible outcome for your case. Choose our aggressive, devoted legal team today.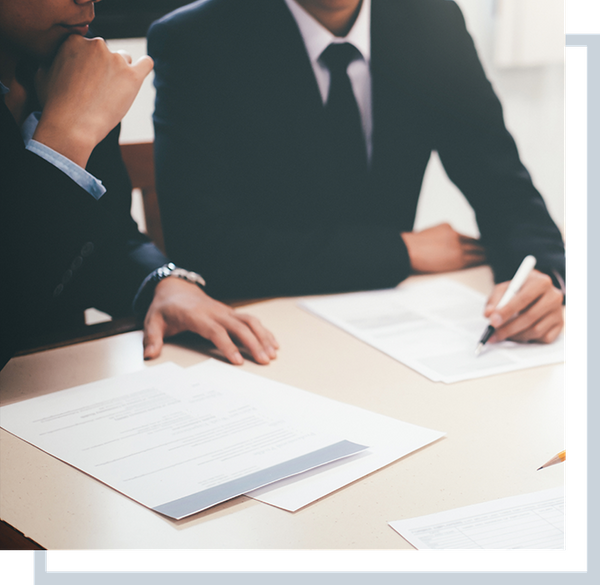 Personalized Advocacy You Deserve
If you're facing charges, there's no time to waste. Choose the law firm that will build a defense from the ground up and go the distance for you. Stalwart, forceful, and comfortable in high-stakes situations, we're the elite representation you need. Nuanced enough to handle everything from criminal charges to personal injury cases, our team isn't afraid of the hard work it takes to defend your rights. Schedule your free consultation today.