About Our Law Firm
Providing you with the understanding and dedication needed to take on any case.
Providing comprehensive legal services tailored to your needs.
David is experienced, diligent, creative, and committed to achieving the best results possible for clients who find themselves in difficult circumstances. The law firm has decades of experience in all manner of complex criminal trial work and litigation, and for all manner of clients.
Over the course of almost 30 years in practice, David has represented the ex-president of a Central American country facing extradition, the mayor of a major U.S. city facing indictment, and others already indicted for various types of felony offenses — including a high-level cartel boss, the Special Agent in Charge of a major federal law enforcement agency, local police officers, and other lawyers. "It is a high compliment when colleagues and law enforcement agents and officers seek my representation after having encountered me as an adversary."
David's practice focuses primarily on representing criminal defendants and he has tried countless federal and state jury trials in several different states. He believes it important for clients to be heavily involved in their defenses, and is therefore accessible for consistent communication during the preparation phase of their cases. "The devil is in the details, but so is vindication. Subtleties and nuance wins cases, and a lawyer sabotages his efforts if he fails to fully enlist his clients' assistance in preparing their defense."
We encourage anyone facing criminal charges or the threat of indictment to sit with us and discuss whether our law firm is the right fit for you.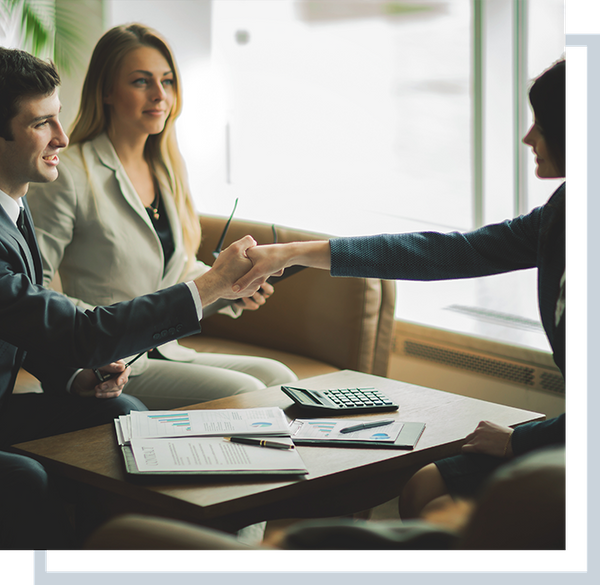 Our Services Include:
Criminal defense

Pre-indictment representation

Personal injury representation

Corporate investigation protection