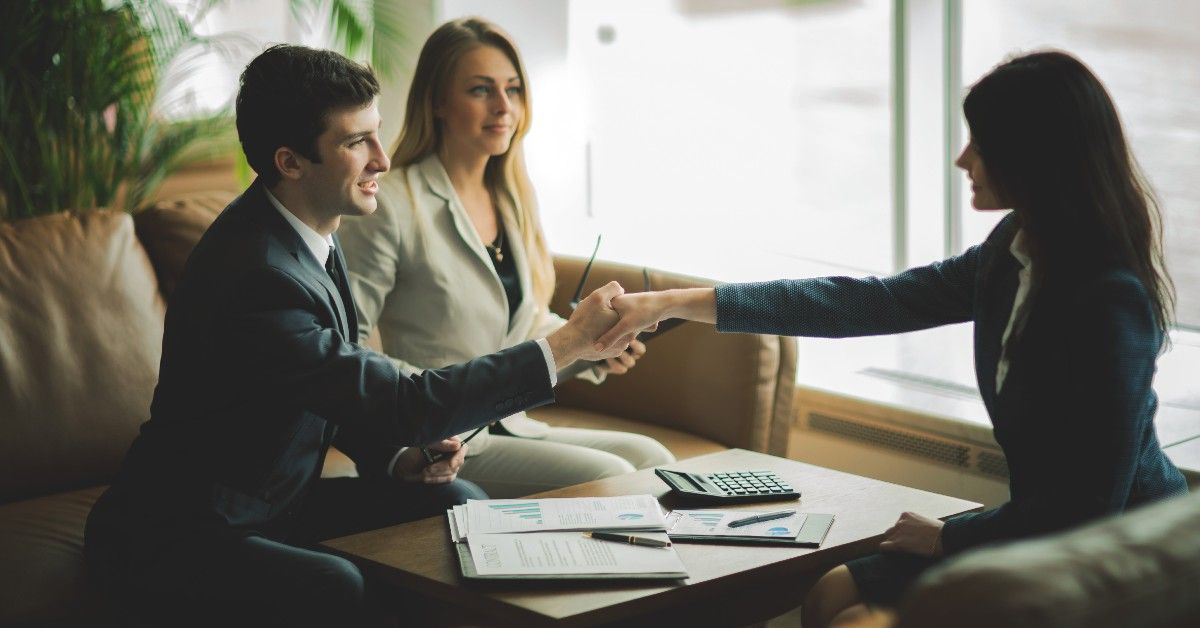 5 Qualities to Look For in a Defense Attorney
Being in a situation where you need a criminal defense attorney is scary, overwhelming, and emotional. Whatever the situation may be, it is imperative that you have someone on your side who is capable of representing your case and fighting for your rights. When so much is at stake, you don't want to hire just any attorney, you want to be 100% confident in their abilities.
The Law Office of David Howard has a team of lawyers who provide expert legal guidance and assistance throughout the process. Located in Miami, we have been serving residents for years and understand what it takes to ensure our clients get the best possible service. If you need an attorney to represent your case, get in touch with us today for a consultation.
What to Look For in a Defense Attorney
Communication
Communication means several things when it comes to a lawyer. Because you will potentially be spending a lot of time with this person, you want an attorney who you feel comfortable talking to and can easily get a hold of when necessary. You also want someone who can clearly communicate with you regarding the specifics of the charge brought against you and its implication, what the court process will entail, what is expected of you, and what your available options are. Lastly, you want a criminal defense attorney who is capable of communicating effectively in court with the judge, the prosecutor, and various other court personnel.
Apart from the initial consultation, it can be hard to determine what kind of communicator a potential attorney is. When possible, ask to speak with previous clients to talk about their experience. Communication is an incredibly important quality for an attorney, so if you don't feel comfortable with them or have proof that they are adept at communication, you may want to look elsewhere.
Experience With Your Type of Case
Whether you're in need of a DUI lawyer or any other type of criminal attorney, you want someone who has experience and knowledge directly related to your type of case. If you were charged with robbery, you may not want a lawyer representing you who has only worked with sexual assault cases. There are different defense strategies for various types of cases, and you want someone who has experience arguing in court using various strategies for a variety of cases. Look for a law firm with attorneys that have a broad skill set, or a firm that specializes in specific case types. Either way, you don't want an inexperienced attorney working on your case.
Caring
In order for someone to truly fight for your rights, they need to care about you and your situation, not just the paycheck. The outcome of the case will have a significant impact on your life, and if it's not abundantly clear that the attorney is aware of the risk, then they don't really care about you as a person. During your initial consultation, if you don't get the impression that they have your best interest at heart, you may want to move on and interview another Miami law firm.
Negotiating Skills
Depending on the specifics of the case, there is a chance that a settlement can be negotiated. When your lawyer is fighting for you to get probation instead of a jail sentence, you want to be sure that they are highly skilled negotiators. Now an experienced lawyer will do their best to ensure that there aren't any penalties at all. But if it comes to it, having an attorney who can negotiate on your behalf is incredibly important.
Knowledgeable
For an attorney to practice law at all, they need to be incredibly knowledgeable. But a great attorney will not only be proficient at the law and have a thorough understanding of the legal system, but they will also be passionate about pursuing advanced training, specializations, and will be active in staying up to date with the latest rulings and developments in their field. An attorney who wants to provide their very best to their clients will be dedicated and determined in the pursuit of increasing their knowledge to better protect their client's rights.
At the Law Office of David Howard, our criminal defense attorneys have years of experience working in the court system and are ready to defend your rights. Contact our Miami law firm today for a consultation.