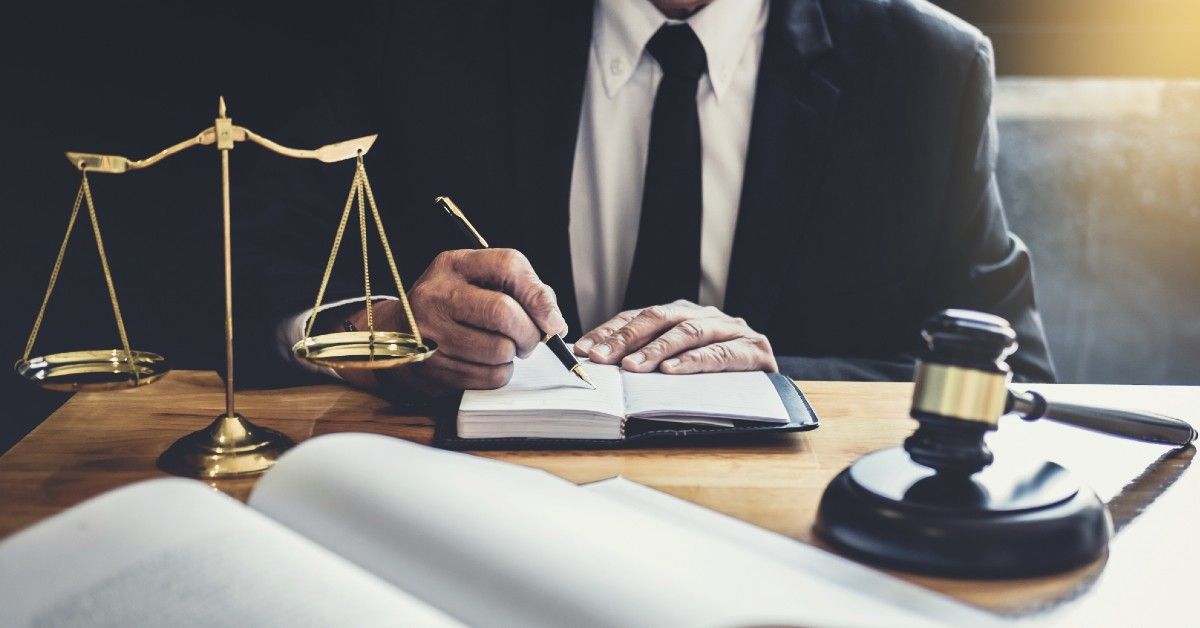 How to Find a Good Law Firm: Part One
When selecting a law firm, it is best to do thorough research in order to help you make an informed decision. Depending on what your legal needs are, you will want to make sure that the law firm you select has expertise in the appropriate area of practice. In today's blog, we will be going over a few tips for finding a good law firm so that you can rest assured that you are in the right hands. Be sure to check back for part two of this blog post, and give us a call at the Law Office of David Howard in Miami today for any other questions.
1. Find out about a law firm's experience and credibility.
As you make your selection on which law firm you are going to partner with, you will first and foremost want to find out about a lawyer's experience and credentials before making your selection, which is also why it is important for any law firm to build credibility with their clients. Take a look at online reviews, getting advice from friends and family members, and narrowing your options down to a few.
2. Ensure that they have experience to suit your needs.
Whether you are looking for a criminal defense attorney, divorce attorney, personal injury attorney, or something completely different, you will want to make sure that you select a lawyer who has expertise in that area.
3. Contact your potential law firm for a consultation.
Most reputable law firms will provide you with a free consultation to discuss your needs and see if you would be a good fit to work together. This will be a great opportunity for you to discuss your needs and ask the law firm any and all questions you may have regarding what they can do for you.
Be sure to stay tuned for part two of this blog post for more tips on selecting the right law firm for your specific needs, and please don't hesitate to get in touch with our team at the Law Office of David Howard in Miami for more information and for a free consultation to see if we would be the right fit for your legal needs.