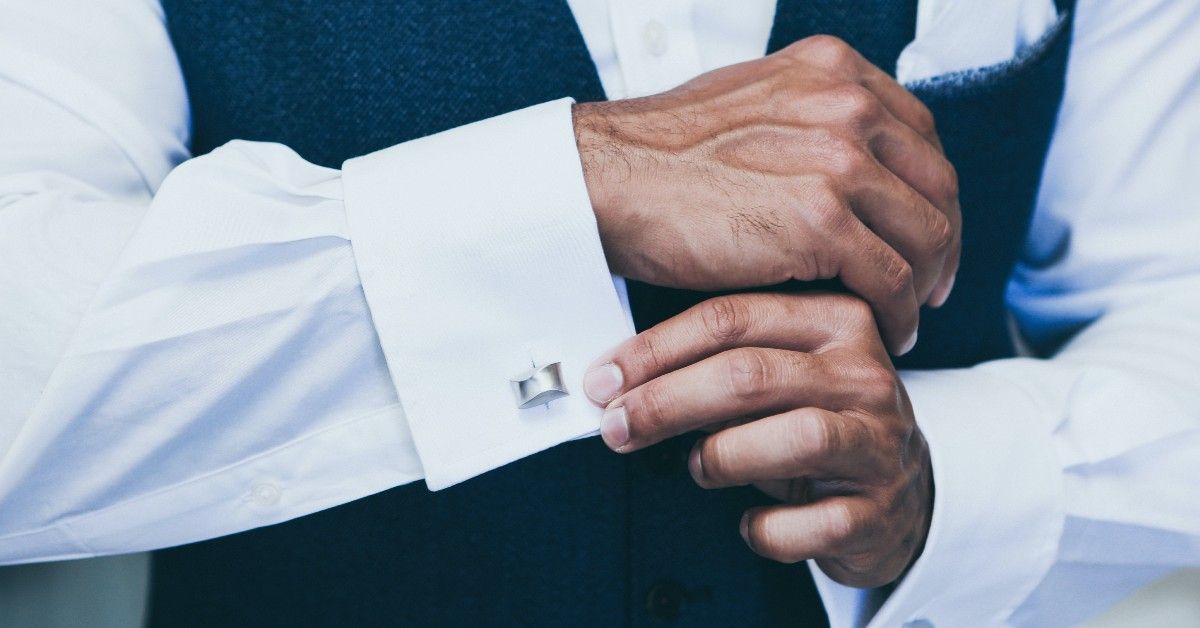 When to Hire a Personal Injury Attorney
Thousands of accidents occur every day, whether it's a slip and fall, auto accidents, or an accident on the job. In some cases, the process of filing a claim and working with the insurance company is fairly straightforward — a bumper was dinged in a rear-ending and the insurance sent a check for the repair. But there are many other cases that are much more complicated — an auto accident results in whiplash and spinal injuries that cause the driver to miss work, lose their job, and require months of physical therapy. This situation and the communication and negotiation with the insurance company is much more complex.
These are two extremes, and obviously every case is unique, so it can be challenging to determine whether or not someone who was involved in an accident should hire a personal injury lawyer. At the Law Office of David Howard in Miami, we believe in just compensation, and that everyone deserves to have someone on their side who can represent their case. Our law firm is dedicated to providing expert service and guidance to everyone, so if you're not sure you need a lawyer, give us a call for a consultation.
When You May Need to Hire a Personal Injury Attorney
You're Injuries Are Severe
A few minor cuts and bruises from a car accident probably won't complicate the situation and, if you have time, you can handle the insurance company and settle the claim on your own. However, if you sustained injuries that required you to seek medical treatment or if you are struggling with pain that lasts longer than a few days, your case may warrant a consultation with a law firm. If your injuries required surgery, physical therapy, rehabilitation, chiropractic work, or orthopedics, the situation could benefit from the expertise of an attorney. Insurance claims that involve serious injury often involve significant medical bills and potentially long-term expenses, which could warrant substantial compensation, and compensation could increase with the help of an attorney.
You Aren't Sure Who is at Fault
Not every case has someone who is clearly at-fault, making it difficult to determine whose insurance should pay for damages. Neither insurance company will want to pay, which could lead them to put the blame on you, in which case you and your insurance company would be responsible. Having a personal injury attorney on your side in this situation would be invaluable. They will be able to protect your rights and defend you from cross-claims and counterclaims. Unless you are clearly not at-fault, or have an understanding of how to prove that you are not at-fault, you will want to consider working with a law firm who specializes in personal injury cases.
The Insurance Company is Denying Your Claim or Offering an Amount That is Too Low
Managing the complicated claims process, laws, and procedures is overwhelming and many people believe that they are unable to fight the insurance company, or simply don't know how to go about it. Knowing that the process is complicated, insurance companies are often at an advantage, either denying a claim completely or forcing injured parties into accepting an offer that is lower than it should be. If bills are piling up and your insurance company is denying or delaying your claim, consider contacting a law firm to represent your case.
You Need Help Negotiating
If the insurance company did make an offer, but you believe it is too low, or that it doesn't take future medical expenses into consideration, a personal injury attorney can negotiate compensation on your behalf. Negotiating compensation with an insurance company is no easy task and requires a thorough understanding of the law in order for the claimant to receive a fair and just amount. An attorney will ensure that your case is represented fairly.